The benefits of a career at Montfort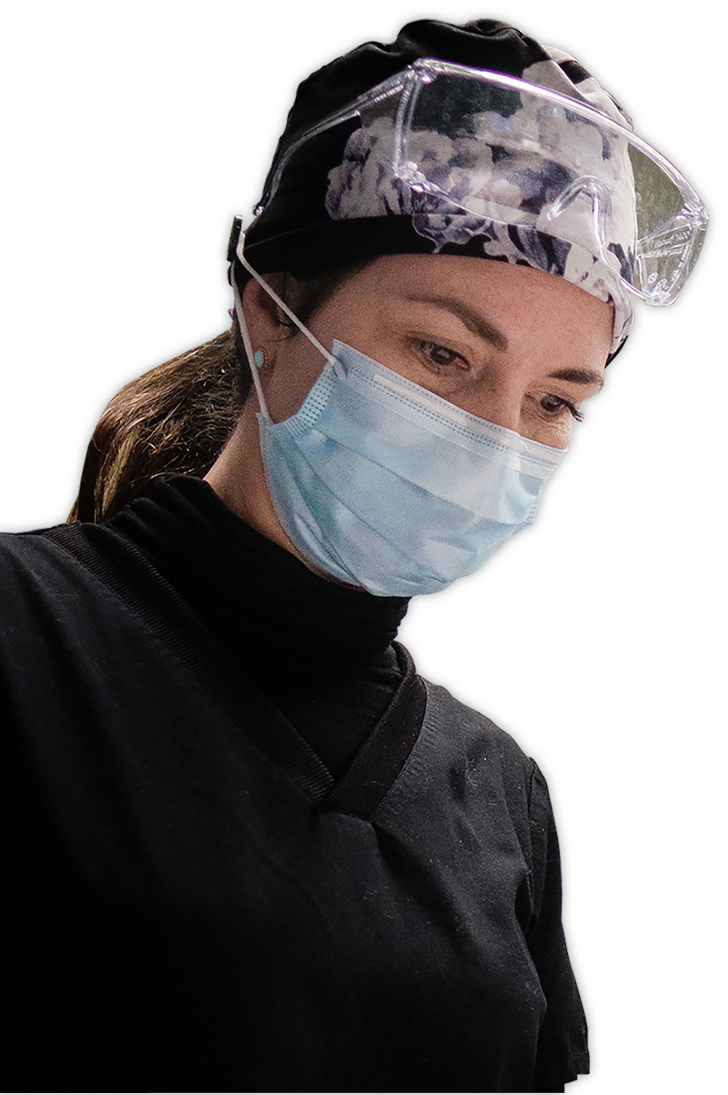 Montfort, Ontario's Francophone academic hospital
We can count on a team of more than 3,000 people who, day after day, provide quality patient-centred care.
We take pride in the collaborative spirit of our team; it can be felt even outside our walls:
We are ranked among the top 1,000 hospitals in the world and 55th in Canada's top 100 hospitals (Newsweek)
We have been ranked among the top 40 research hospitals in Canada since 2015 (Canada's Top 40 Research Hospitals List)
The quality of the work environment we offer our staff has made Montfort one of the best employers in the National Capital Region since 2015 (National Capital Region Top Employers)
We are the first francophone host as RNAO's flagship Best Practice Spotlight Organization (BPSO).
We have a job for you!
Apply now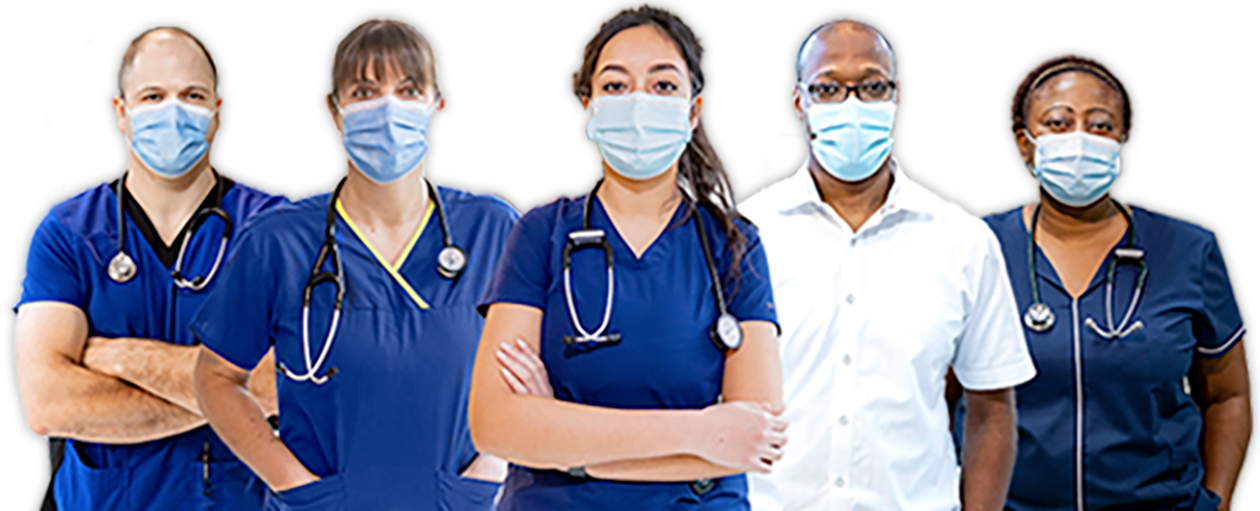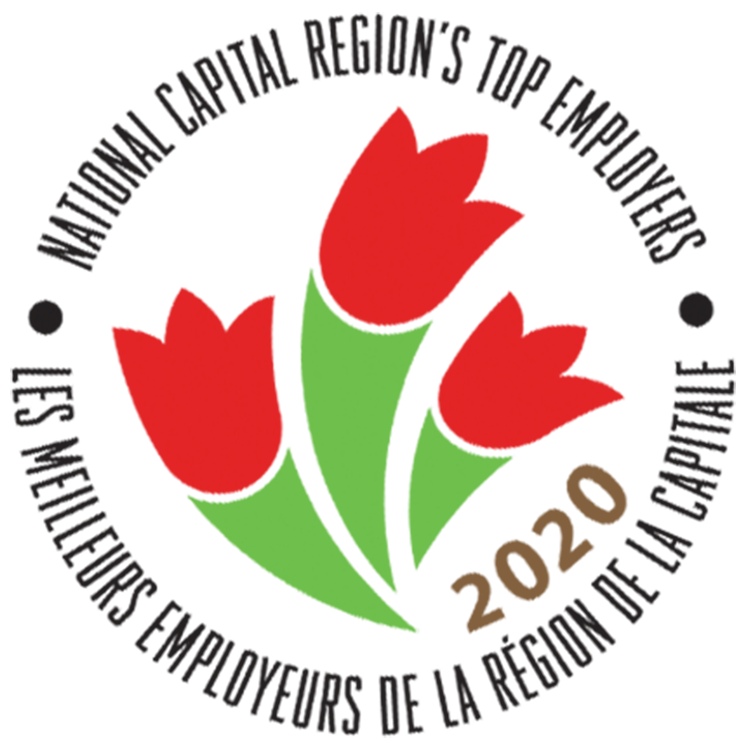 Employee benefits
We offer a generous and competitive benefits package, including medical and extended health care, including dental and salary insurance, and a leading pension plan: HOOPP, one of Canada's largest defined benefit pension plans.
A healthy, dynamic and stimulating work environment
What we offer is more than a job, it's a career. Your progression within the team is important to us, which is why we offer you continuous training in an environment where innovation is combined with industry best practices.
Overview of initiatives for a positive environment at Montfort
An inclusive and appreciative environment
Anti-racism, Equity, Diversity and inclusion
At Montfort, the diversity of our team is our strength. Acting against racism and for equity, diversity and inclusion is a priority.
Members of the Anti-Racism, Equity, Diversity and Inclusion Committee (AREDI) act as staff ambassadors and lead by example, listening to needs and providing recommendations to leadership on issues of systemic racism.
Candidate Referral Program
The Referral Program is designed to provide a monetary reward to hospital staff members who refer a candidate for a regular (full or part-time) position in the following job categories: Registered Practical Nurse (RPN), Registered Nurse (RN) and Magnetic Resonance Imaging (MRI) Technologist. This incentive is of up to $1,500.
Staff recognition
Here, we truly appreciate the outstanding work of our teams. Our staff recognition program includes everything from day-to-day appreciation among colleagues, to major events such as the Montfort Awards Gala, to celebrating years of service, to themed occasions such as nursing and volunteer week, etc.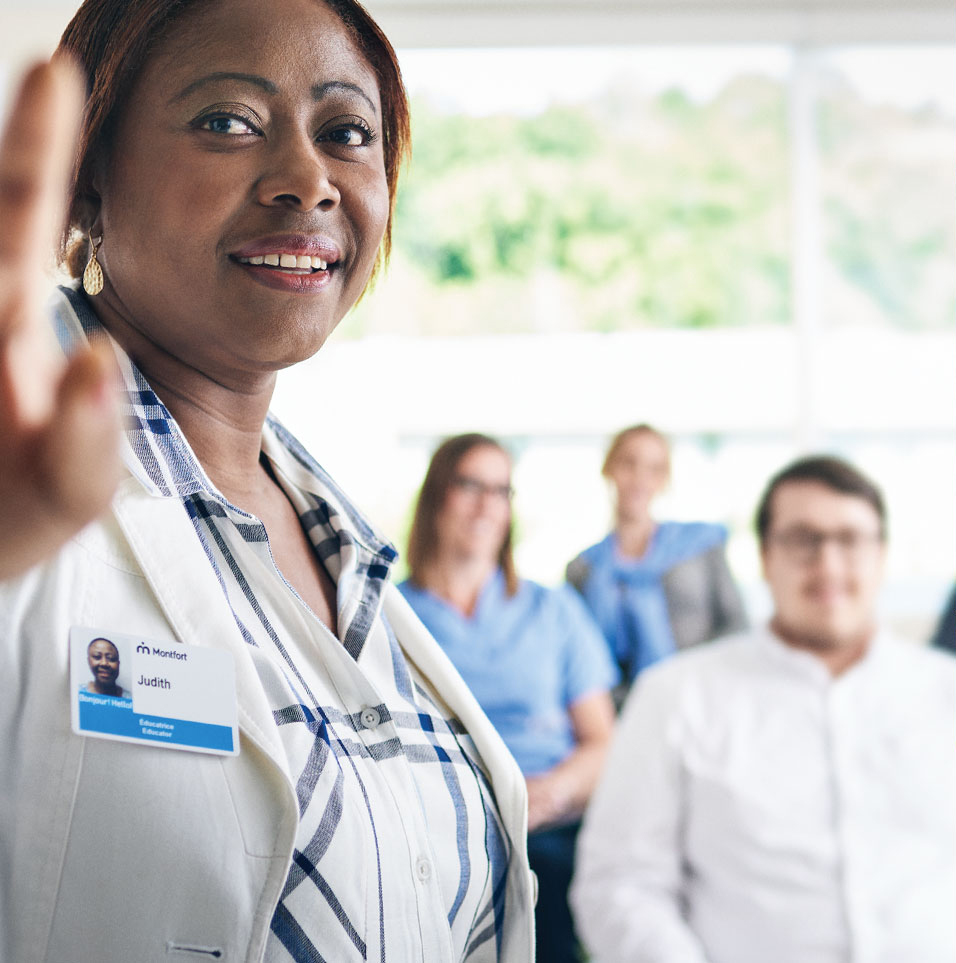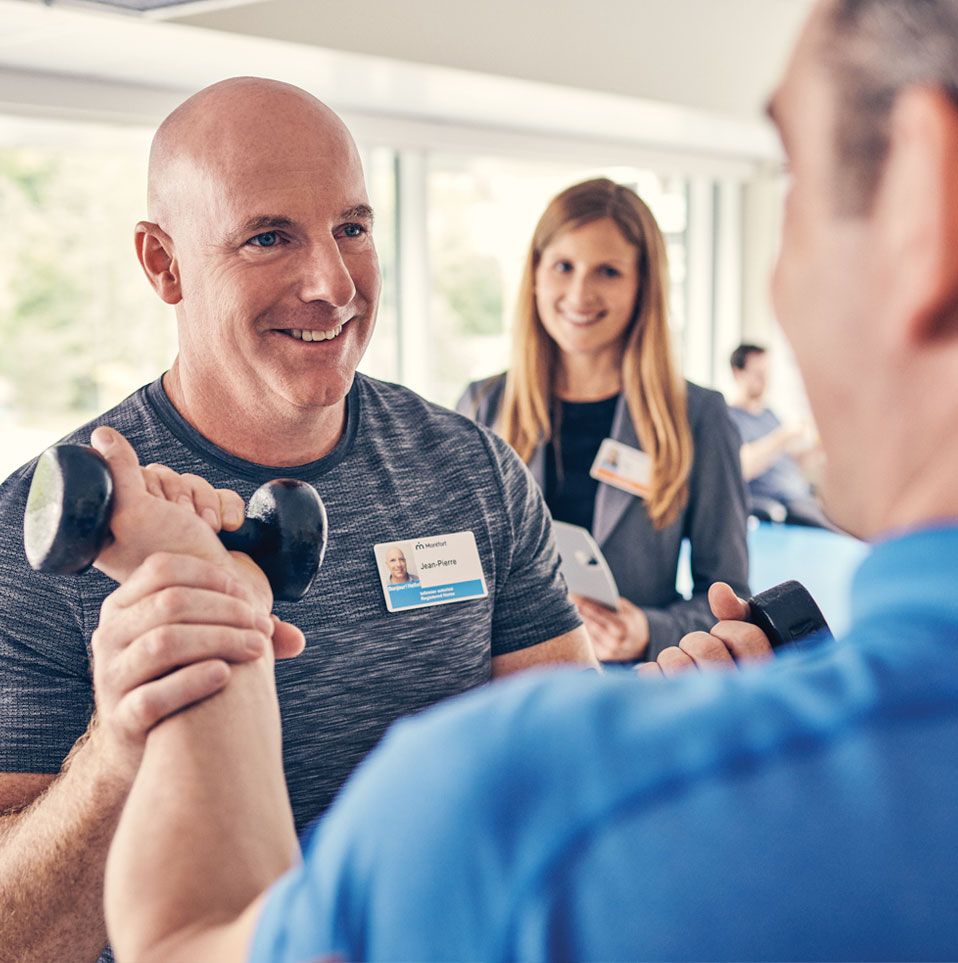 Montfort, an academic hospital
What we offer is more than a job, it's a career. Your progression within the team is important to us, which is why we offer you continuous training in an environment where innovation is combined with industry best practices.
As Montfort is an academic hospital, we train the next generation and participate in research projects. With the support of the Institut du Savoir Montfort (ISM), our partner in teaching, training and research, each year we receive more than 1,000 interns and residents, and we are all called upon, at one time or another, to supervise their learning experience.
Are you full of ideas that would help improve the health care environment? Who knows, maybe some of these ideas could one day become best practice! Our research team will be happy to help you.
Immersion Program and Second Language Improvement Bursary
Montfort now welcomes staff members who speak French or English and who are willing and eager to learn the other official language in order to provide care and services in both languages. This language immersion initiative for healthcare professionals is unique in it's kind. To learn more about this program, click here.
In addition, Registered Nurses (RNs) and Registered Practical Nurses (RPNs) who join Montfort may have access to a $1,500 bursary for language classes and second language improvement. Our goal remains to provide exemplary person-centred care in both official languages, and this initiative is one more way to do so.
Employees' Projects
Each year, the Montfort Foundation makes $100,000 available to employees to carry out projects that will have an impact on our patients and their loved ones, as well as our work environment. Employees submit their projects which are then evaluated by a selection committee. The winners have the chance to see their projects realized.
Examples of financed projects include murals in waiting area and educational videos for patients.
A variety of social activities
Work is important, but relaxing is just as much.
Enjoy a Starbucks coffee, open daily from 7 a.m. to 7 p.m., in the main entrance.
Take a break or enjoy a meal in one of the three courtyards.
Unwind in a Recharjme relaxation cabin
Take your bike to work and leave it in a secure area for the day; lockers and showers are also available.
The Health and Wellness program also offers a wide variety of activities that will help you stay fit and healthy, and take care of your mental wellbeing:
To stay fit: Bootcamp ($), Zumba ($), Kickboxing ($), Bike racks (and lockers and showers)
To stay zen: yoga ($), meditation, walking group
To stimulate yourself: painting workshop, Spanish classes, community library to give or exchange books
To decompress: chocolate-making workshops, community activity ($)...
To stay healthy: Delivery of vegetable baskets from a local producer, every week from May to October ($)
As for the Club social Montfort, it also organizes various fun and informal activities each year: Christmas Party, golf tournament, bowling nights, soft ball league. The CSM also offers many advantages to its members throughout the year: discounts on many activities, prize draws, etc.
You can also take advantage of corporate discounts on many products and services.