Accessibility and reduced mobility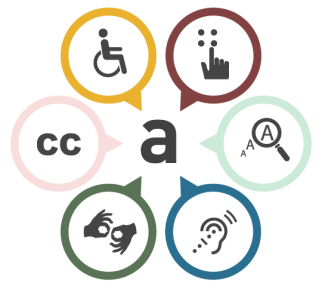 Montfort is committed to providing an accessible environment for all patients, visitors and staff. We are committed to take the necessary measures to comply with the Accessibility for Ontarians with Disabilities Act, 2005. 
Our goal is to gradually remove barriers to goods, services and employment opportunities offered by Hôpital Montfort.
Persons with disabilities can request information in an accessible format or communication supports according to their needs, such as sound amplifiers, electrolarynxes, magnifiers or cue cards in multiple languages.
For more information or to provide feedback on accessibility at Hôpital Montfort, please contact 613-746-4621, ext. 2263, patient@montfort.on.ca or ask your healthcare team.
«Disability» means: any degree of physical disability, infirmity, malformation or disfigurement; a condition of mental impairment or a developmental disability; a learning disability, or a dysfunction in one or more of the processes involved in understanding or using symbols or spoken language; a mental disorder; an injury or disability for which benefits were claimed or received under the insurance plan established under the Workplace Safety and Insurance Act, 1997.
To read more: