The Orléans Health Hub is a unique and innovative model that brings a wide range of specialized and community healthcare services under one roof. Once the project is completed, residents of the greater Orléans area, from newborns to seniors, will have access to integrated programs close to home, focused on their needs and offered in both official languages.
The development of the Orléans Health Hub project is the result of a collaborative effort among the following service providers: 
The concept of the Health Hub will enable these partners to work together in order to offer complementary care.
Image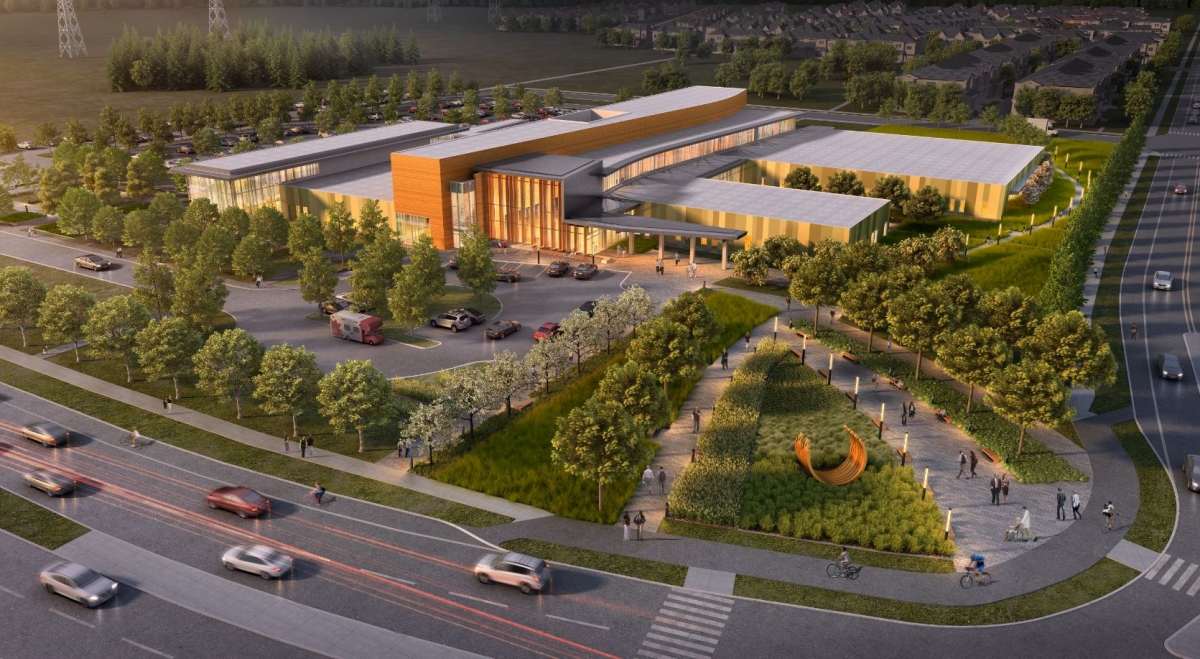 Source: HDR
For more information on the Orléans Health Hub, visit the OrleansHealthHub.com.